Calgary's Best Local Outdoor Lighting Experts
SMART | OUTDOOR | LIGHTING
Permanent customizable outdoor lighting for all seasons.  Never hang lights again!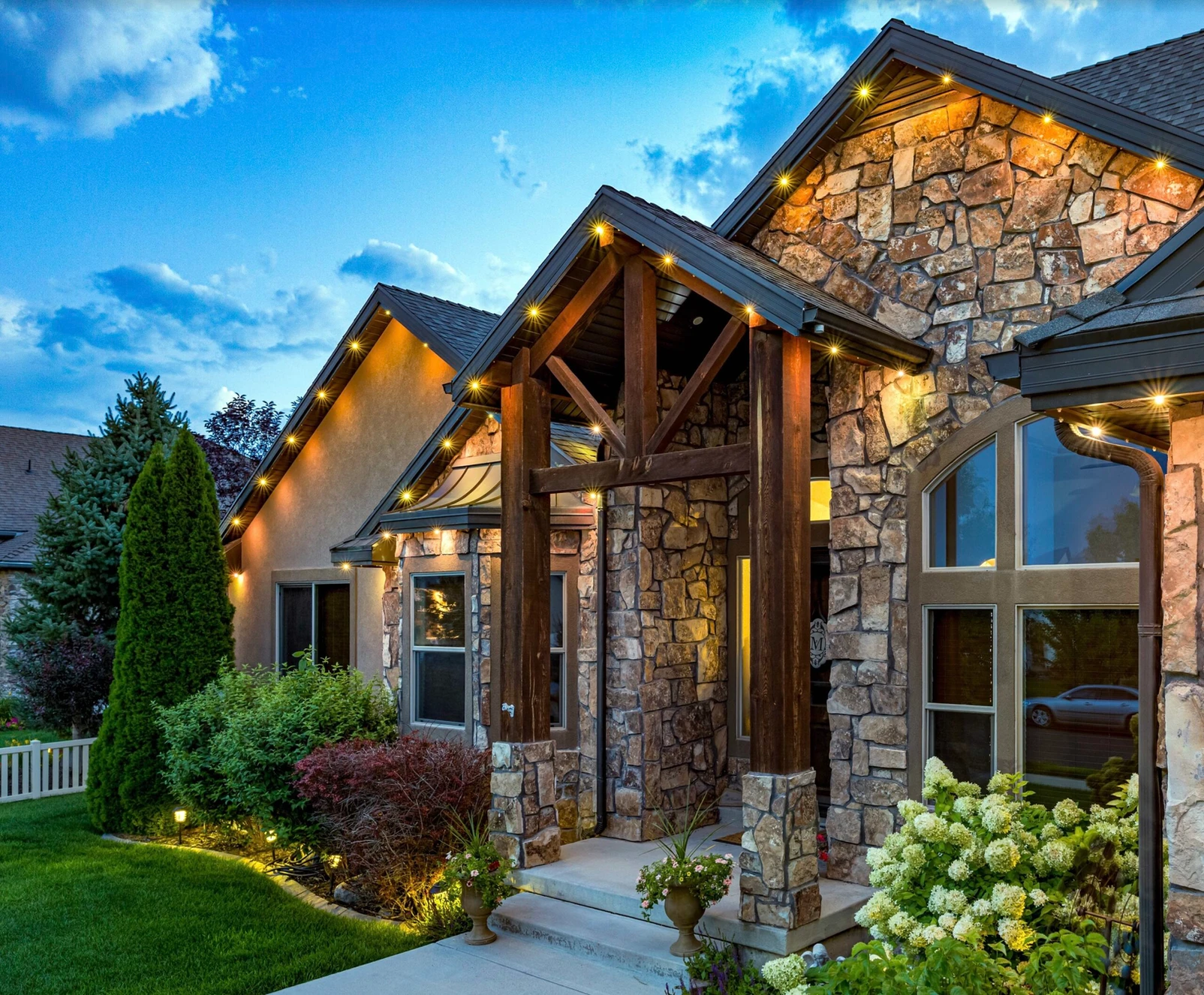 Calgary's Best Local Outdoor Lighting Experts
SMART | OUTDOOR | LIGHTING
Permanent customizable outdoor lighting for all seasons.  Never hang lights again!
Elevate your home's beauty with Permanent Outdoor LED Lighting.
Explore our premier permanent luxury lighting options for a remarkable outdoor makeover. Discover the ideal combination of extravagant design and outdoor durability, adding a touch of sophistication to your space. 
Enjoy the captivating glow these lights emit, enhancing the charm of your surroundings. Not only do they look great, but our lights are 1.2 watts, work on a 24 Volt system and are engineered with individual connectors making them a great choice for Calgary weather.
Permanent Christmas Lights
User-Friendly & Customizable
Smart, Permanent Access Lighting
Systems For All Occasions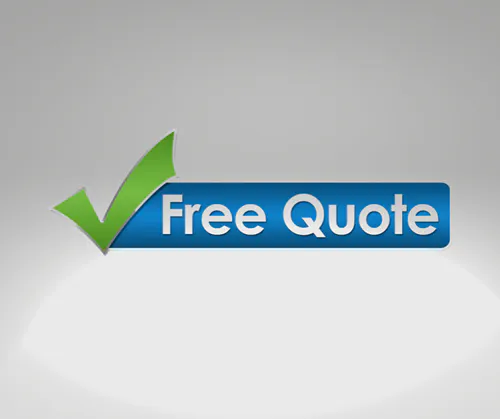 Click here to get your free estimate.  We do not need to enter your home to process an estimate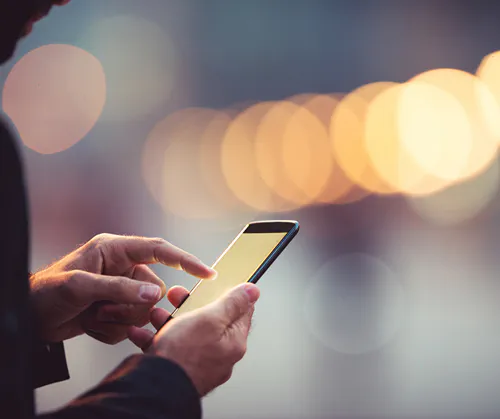 You find a date that works best and our team will take care of the rest.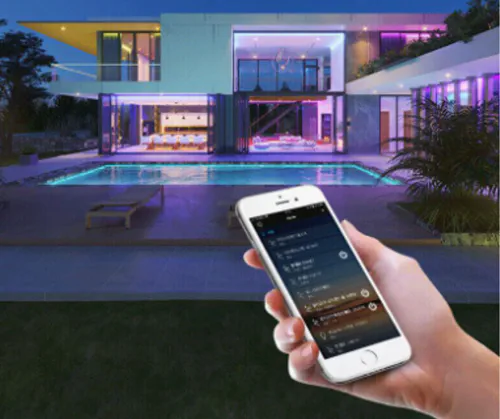 We'll help install the app and show you how to use it. Color party here we come!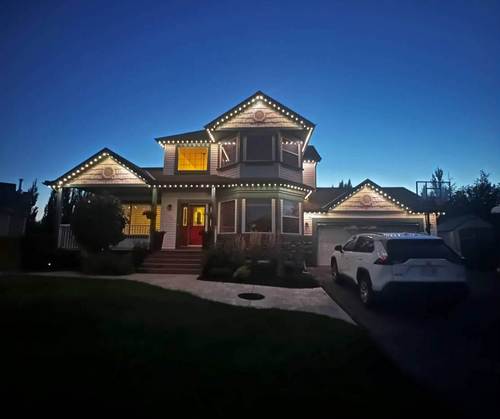 Enjoy your outdoor space with luxurious lighting to fit the season or your mood.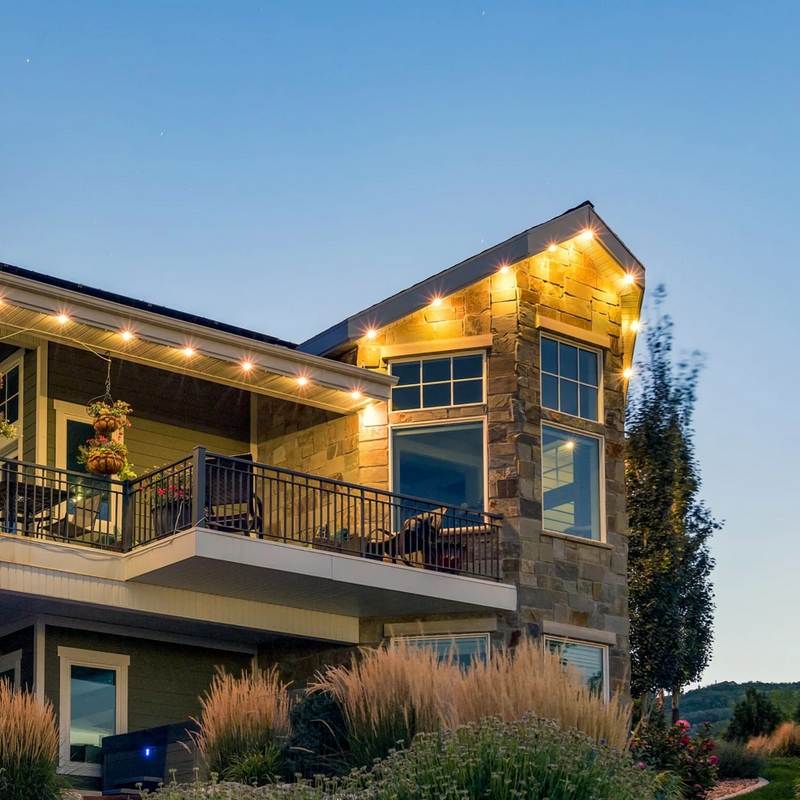 Here's What Our Client Say about Us
"I'm absolutely thrilled with my lights, which were installed just in time for Christmas. Two of my neighbors also invested in them and it's now led to a friendly competition each night to see whose house would shine the brightest! Our neighbourhood looks great!
We love our new lights! The process from getting our estimate to installation was seamless.
We had such a great experience with Luxury Lighting. There app is so easy to use and we love the color choices.
The lights are functioning wonderfully and look beautiful! They've held up perfectly even during days colder than -40°C.
Get a Free Estimate Today!
Click the link below to submit your request for a free estimate. 
 Easy online estimates and great onsite service.